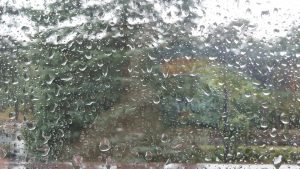 One of the most intense emotions of grief is loneliness. When we experience deep, gut wrenching hurt, it feels as though no one sees us, knows us, or cares that we are suffering.
These are the times when God's Word provides assurance that we are not alone. And we will never be alone. What we feel and what is true are two different things. People may turn their backs and walk away. They may forget our very existence. But our God will never leave us or abandon us.
Psalm 46:1 promises that "God is our refuge and strength, a very present help in trouble" (emphasis mine).
One writer put it this way: "We may be sure that He who permits the suffering is with us in it. It may be that we shall see Him only when the trial is passing; but we must dare to believe that He never leaves the crucible."
Believe that God is with you. And hold on to that belief until the day the hurt subsides, the tears cease and you once again see and feel the presence of your Heavenly Father.